Parsmavazin Co
With more than a quarter of a century of experience in the Iranian industry, Zameen is considered one of the pioneers of the weighing industry and operates in the field of manufacturing and installing industrial weighing systems and providing a variety of standard and modern solutions for the weighing industry.
Parsmavazin is the exclusive representative of reputable global companies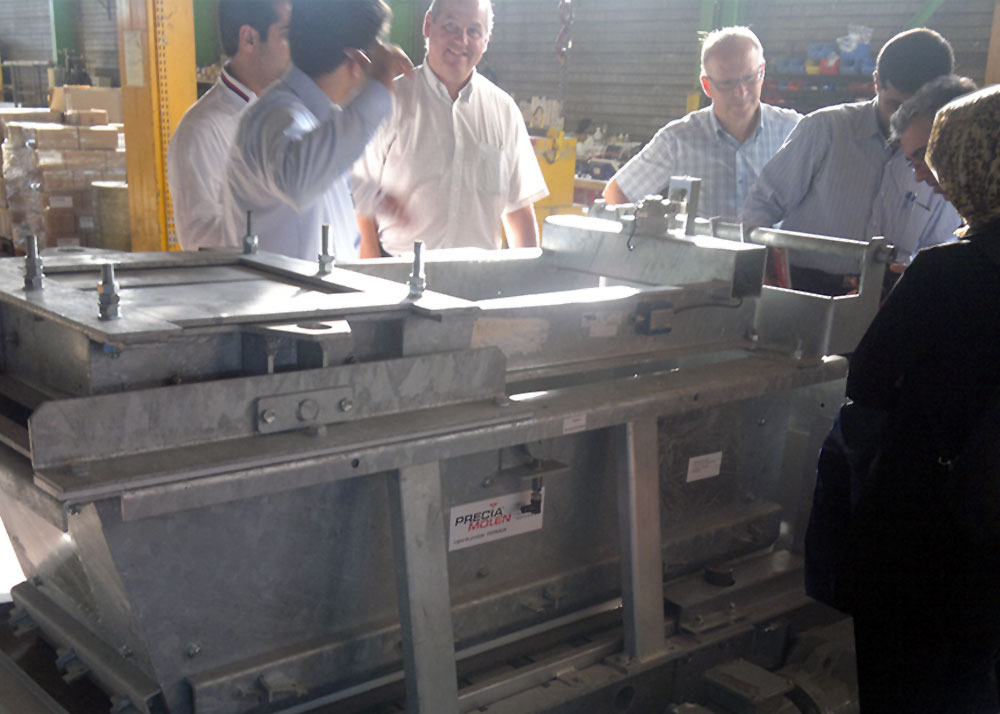 Parsmavazin factory
It is located in the industrial town of Yazd and in an area of about 18000 square meters, which with the efforts of 30 personnel, has a production rate of 1200 tons per year. All products of Parsmavazin are produced and presented based on DIN, OIML standards and with the manufacturing license of Iran's Industrial Standards and Research Department.
---
Education
Parsmavazin is ready to provide services to public and private companies and organizations with the possibility of providing theoretical and practical training in the field of operation, maintenance and repairs of weighing systems.
Design and Engineering
By using the creativity of trained designers and experts, Parsmavazin, in addition to continuously updating and improving the quality of the previous weighing systems, examines the specific needs of the weighing industry and provides the necessary plans to other units after complying with the world's standards.
Marketing and sales
Parsmavazin is ready to respond to the needs of customers and provide technical and financial proposals in the shortest possible time with the help of experts and an integrated sales computer network and a wide chain of sales agents throughout Iran.