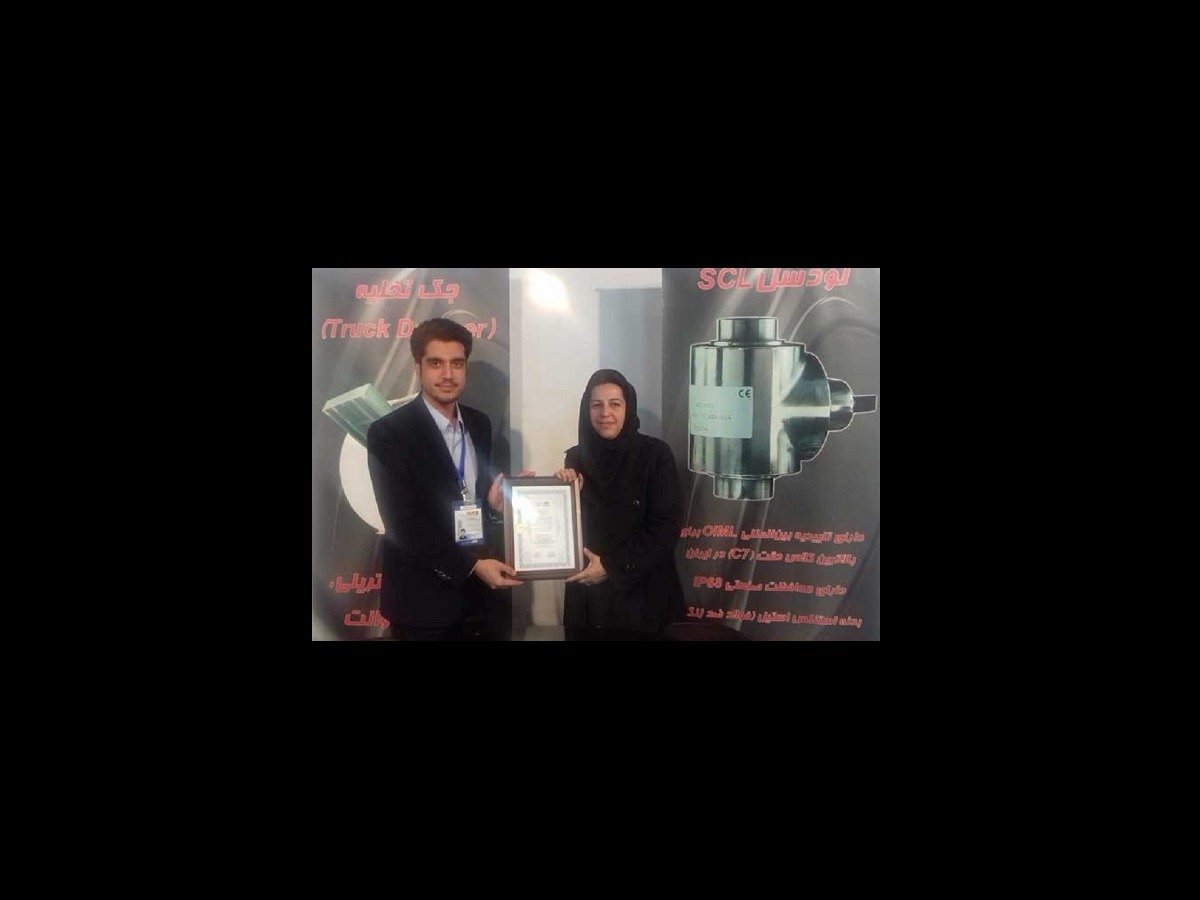 The presence of Parsmavazin Company in the 17th specialized exhibition of industry, mining and related industries in Mashhad
07/08/2018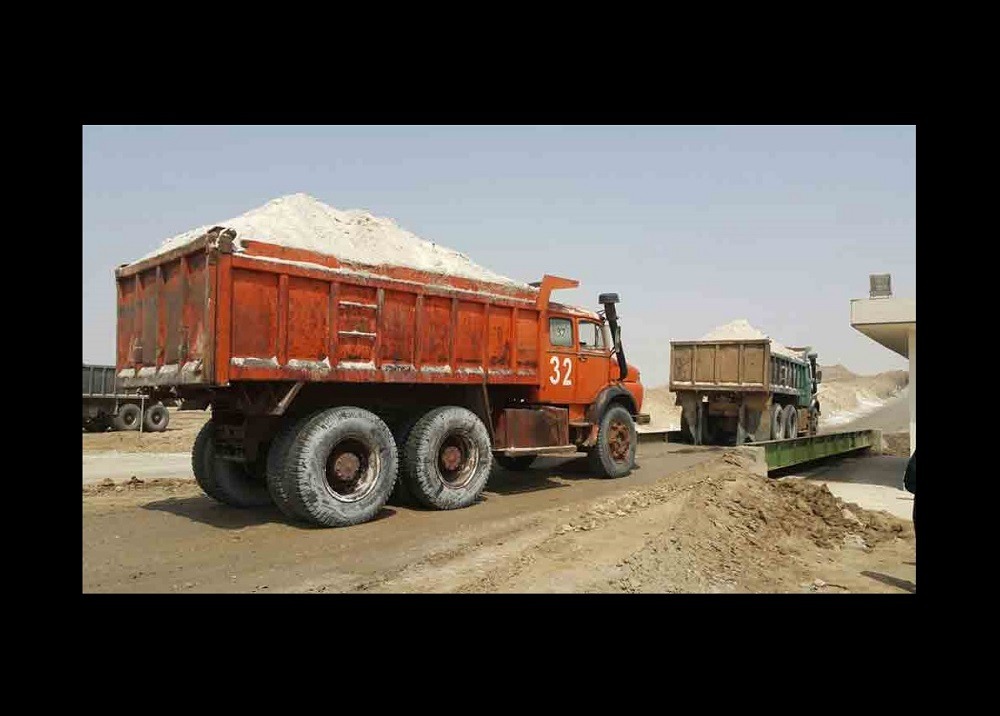 Parsmavazin scales in the ports of the country break the precise weighing record
07/10/2018
Parsmavazin has presented its most recent products with new features at the 15th International Industry Fair.
Tehran International Industry Exhibition is one of the largest and most extensive industrial and commercial events in the country. From the outset, the exhibition began with the aim of providing the capabilities and capabilities of companies to the wider markets.
The international exhibition of Tehran Industry is considered as an opportunity for creative artisans to introduce their latest products and to recognize the industries of the various countries participating and each year with the presence of companies and owners of domestic and foreign industries.
This year, this exhibition was held in Tehran from 13 to 16 October 2013, and Parsmavazin Company, as the first manufacturer of electronic weighing scales in Iran, has been feature-rich in recent years.
Parsmavazin Co. in this major industrial event of the country, in addition to displaying its diverse products in the field of dynamic and static weighing systems, including conveyor weighing system, weighbridges, traction weighbridges, weighbridge traction cache and other related equipment, special features of It exhibited its systems that was widely welcomed by visitors.
Including a digital load cell in a water-filled chamber and its simultaneous connection to the display and display of live weight attracted the attention of many visitors altogether, and thus the functionality of the digital load cell in humid environments and the resistance of the device against penetration Water proved to be proof ..
An example of the aircraft weighing system, which was successfully installed and launched for some time in the country's first fleet for the first time, was displayed on the Parsmavazin booth.
Parsmavazin Co. is proud to have always taken a step forward in promoting the industries of the country by providing high quality products and services.